< Back to insights
An insightful look at Thailand's Tourism with Cofounder of TakeMeTour
Techsauce
Susan
Sep 28 2018
5 min read
Techsauce
An insightful look at Thailand's Tourism with Cofounder of TakeMeTour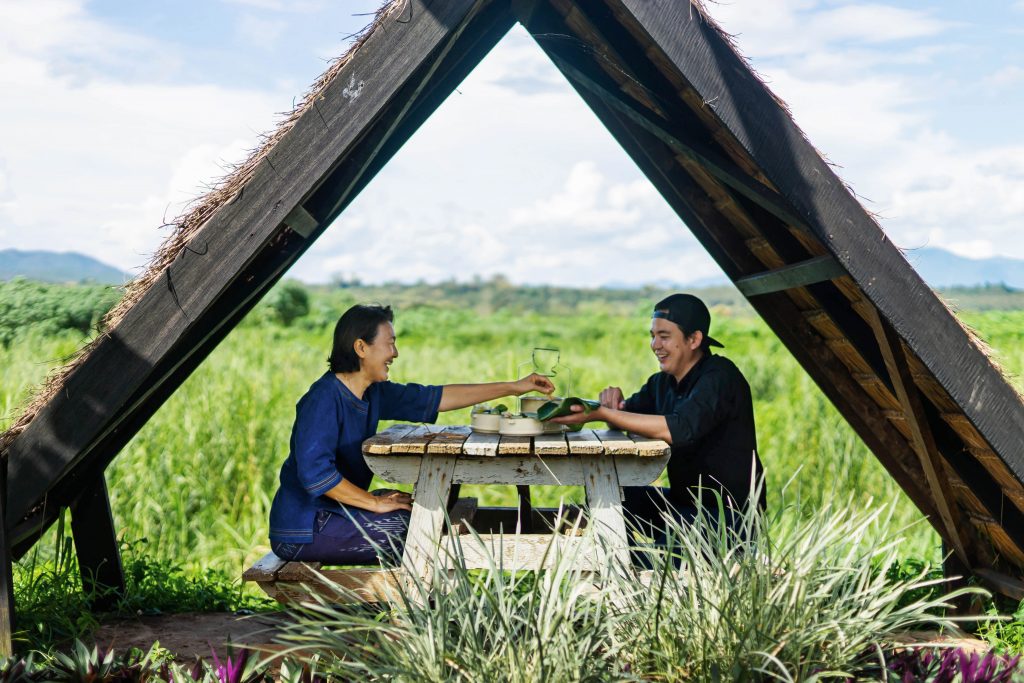 As Thailand is one of the top travel destinations in the world, Its crucial to look at the progressive and ever-changing landscape of this lucrative, economic industry for Thailand. As there are many tourism businesses in the industry, Techsauce wanted to learn more from the experts in the field.
Taro Amornched, The co-founder of TakeMeTour was on hand recently to give Techsauce a full understanding of their subsidiary business, The LocalTable and what they do for Thailand's tourism industry as a whole.
Can you give us insight into why and how you started LocalTable?
Basically, LocalTable is a collaboration and co-creation of Tourism Authority of Thailand and of TakeMeTour. It all started just a few months ago so we have been very busy putting things together and organizing things.
" We believe that local food is one of the best ways to learn about a country's culture, and each meal is all the better when shared with a local friend. With trips hosted our Local Experts, you'll be able to see Thailand through the eyes of the locals, as well as taste local stories at authentic local restaurants… or even at your Local Expert's homes. "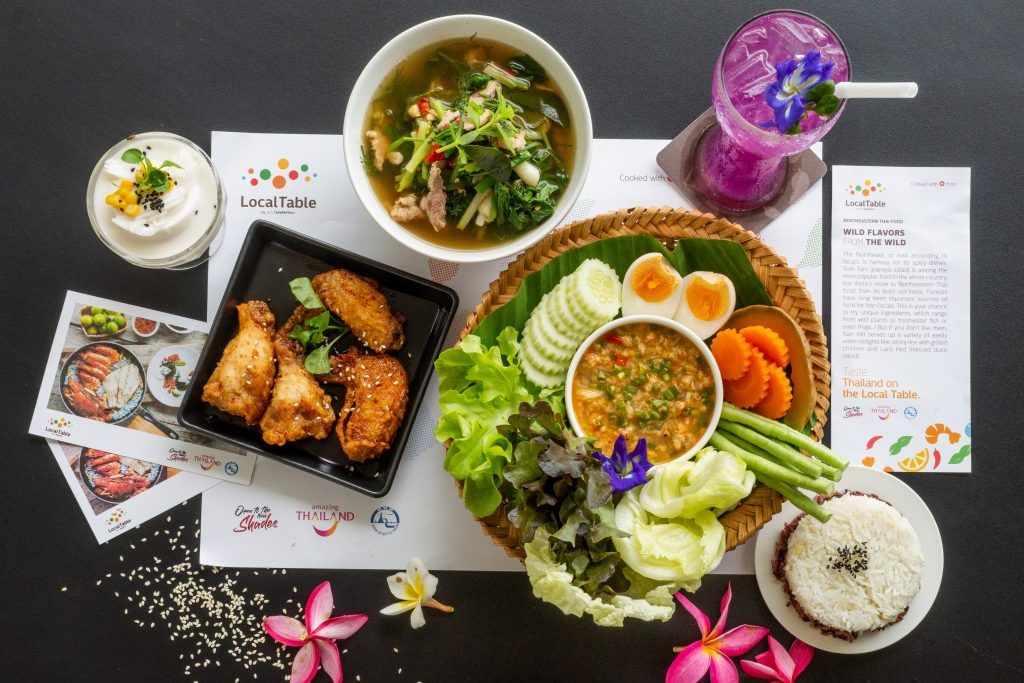 What's been the biggest challenge you've faced so far?
We want to work with 'Chef Book' to supply and teach people how to cook Thai food from an expert as he is a celebrity chef in Thailand. He would go into people's homes and work with the owner to help them with new creations and add ingredients to existing dishes and help with their presentation. It's all about opening up their homes and increasing the tourism across Thailand.
What is your unique selling point and how do you outweigh your competitors?
There aren't many people or tours that offer local homestays and cooked meals. We want people to have a unique travel experience and give them the full package. We believe that combining the TakeMetTour with the LocalTable really sets us apart and offers something different. Our target audience is a traveler that is coming to Thailand and wants a tour and real authentic local cuisine as well.
Can you tell us about your internationally renowned partners and how you obtained these partnerships?
We have both international and internal partners within Asia. We have worked with Air Asia that has access to the second cities of Thailand and can coordinate with us to get the customers to these places. Connectivity is one of the keys for tourism as a whole and for the success of LocalTable. We also have a partnership with DTAC that actually reaches the customers and travelers first. They can grab the tourists early and can help promote our tours. We are working with travel agents abroad and specifically with Singaporean travel agents.
We also collaborate with The King Power International Group which is Thailand's leading travel retail group, based in Bangkok. AccorHotels is an international company that owns and manages many large hotels in Thailand that we collaborate with to enable our travelers to have the best stay and accommodation in Thailand.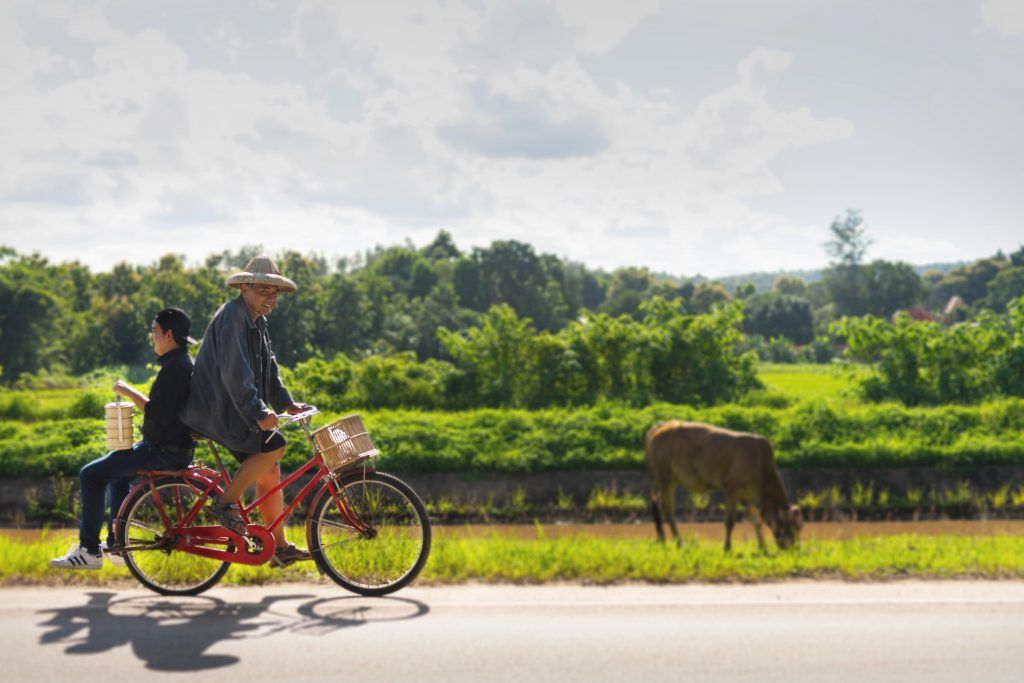 What are your plans for the future and how do you see Technology being implemented in the tourism industry in Thailand specifically?
Technology and tourism have become important and intertwined. Under this campaign, it's important to place travelers outside of Bangkok and into the secondary cities to expand the tourism in Thailand. That is the main focus for the future of our companies.
What do you think the future holds for travel tech in SEA and Thailand?
Its a really challenging industry. The small players and tourism startups have the chance to become big in the industry. Government agencies are collaborating with travel tourism and overseas to promote Thailand's tourism which is exciting and will increase South East Asia's tourism industry as a whole.
What advice do you have for startups for Entrepreneurs in the tourism industry in Thailand?
You have to be smart without focusing too much on the competition with the leaders of the industry & find your own differentiation. One of my suggestion is on the service localization, especially in SEA where culture & language different play a big role.
What is your customer acquisition strategy to acquire international customers?
We have a lot of planning going into marketing, SEO's and a big focus is on partnerships internally and externally.
We are actually looking to expand into the Cambodian market. You have to work with locals on the ground and gain the first-hand experience, That is the key to obtaining international customers.